New Horizons Tower is a not-for-profit retirement home excelling in affordable accommodation and services, inspired by a foundation of love, hope, and faith.
Located in the heart of Bloordale Village, NHT has been serving elders since our inception in 1974.
We offer a full range of amenities, activities, health and wellness programs designed to meet your changing needs as you age. We invite you to join this vibrant senior's community in the heart of Toronto!
Don't just take our word for it. Hear what Tom and Bonnie have to say.
What Our Residents Have To Say...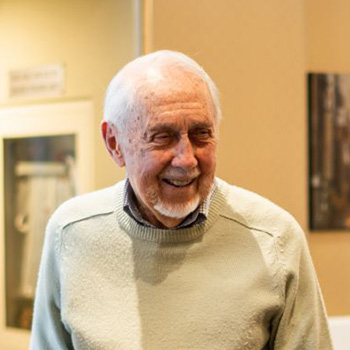 "With its unbeatable location, NHT provides me with a happy environment of freedom combined with safety and a multitude of personal services. In it, I am rewarded with the companionship of fellow residents. It is my home."
Don G.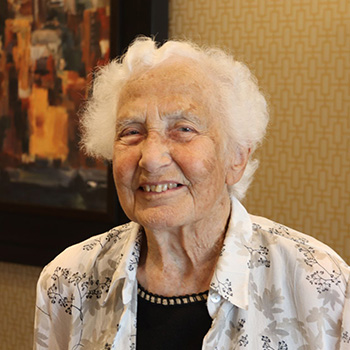 "The staff at NHT are compassionate, welcoming, and always respectful of our privacy. We are well cared-for. Meals are outstanding. Entertainment is regularly provided. And all are offered in an attractive environment."
Corrie S.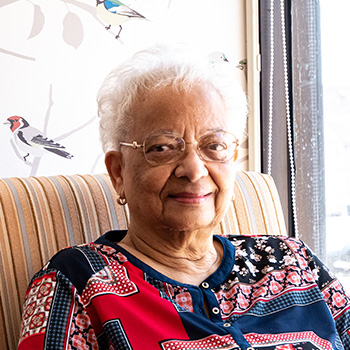 "Whether in dining or housekeeping, staff pay special attention to personal needs, are well-mannered, and professional. It has been my pleasure to call NHT home for the past three years."
Eileen G.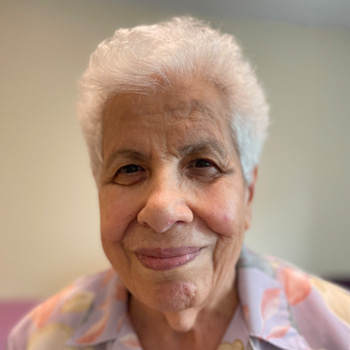 "I find NHT to be a very friendly place. Staff are very special, loving, and kind. The food and the service are amazing."
Georgette S.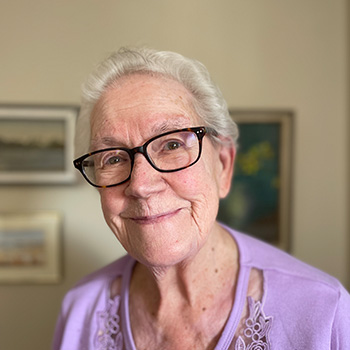 "Four years ago, my search for retirement living led me to NHT. Repeatedly, I am appreciative of staff interactions in my daily life. This is my home and I am contented."
Maija F.