Our story, location and team.
The congregation of Dovercourt Baptist Church wanted to contribute to their neighbourhood and believed that the establishment of a retirement home would have a lasting legacy. New Horizons Tower has become that legacy as one of the City's well-established not-for-profit senior housing providers.
Operating since 1974 as a charitable organization, NHT's commitment to enhancing and enriching the lives of seniors who choose to live in the heart of Bloordale Village has never been stronger. From delicious dining to well-designed suites and lounges, there is plenty for residents to enjoy at NHT!
New Horizons Tower features the benefits of affordable retirement living in Bloordale Village, a vibrant and stable neighbourhood located in Toronto's West End. NHT is ideally located steps from the Dufferin subway and directly connected to Dovercourt Baptist Church. Located one block south, Dufferin Mall offers over 140 shops and services for all your needs.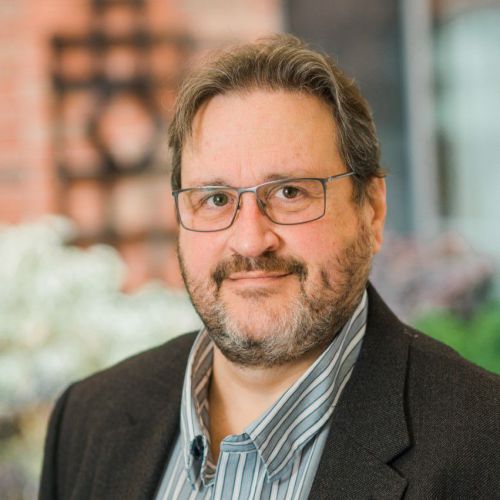 Ken is no stranger to senior living. In his early twenties, Ken found himself at Fellowship Towers on part time security detail. Today, at New Horizons Tower, 'Join the Action' is more than a slogan; Ken is the man of action as he leads the renewal of NHT. From speed to execution, Ken's business background is key to the swift progress that has been made. Like a skilled chess player, Ken is able to see around the corner and to sense what is coming next. Motivated by residents who see the renewal taking shape, and inspired as the community grows, Ken's vision for NHT as it prepares to mark 40 years is one of both celebration and preparation. "A return of NHT to its roots as a key player in the local senior community is cause for celebration, while the renewal of NHT prepares us all for what is around the corner," remarks Ken.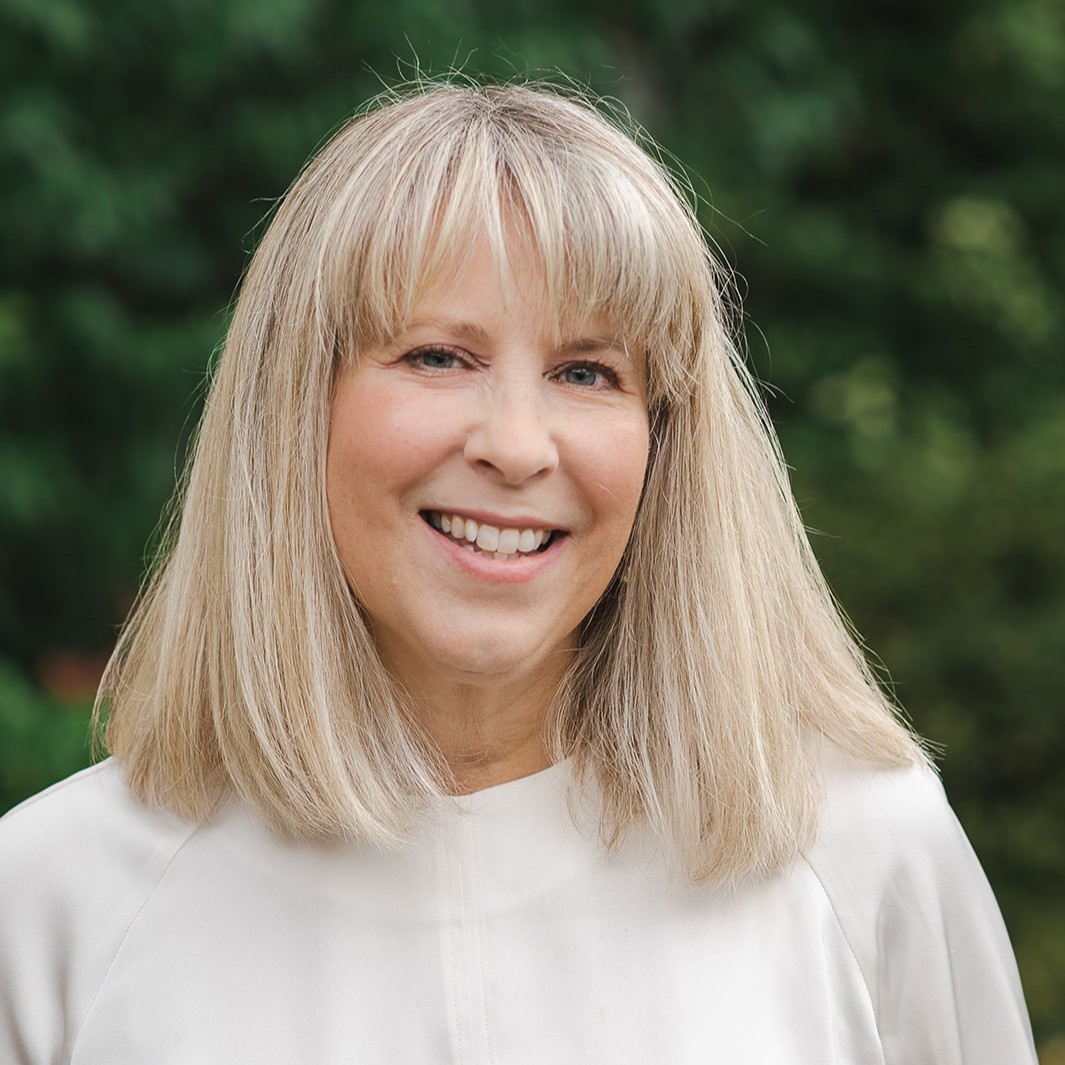 Sylvia enjoys working with seniors and has done so in several different capacities over her working career. As a leader, she enjoys engaging in "team" embracing the concept that two minds are better than one! As a people person, Sylvia knows individual residents and easily connects with them. She understands the challenges residents face when joining a new community and adapting to life's changes. The people of NHT are Sylvia's most enjoyable aspect of her day, and she is motivated by residents who are happy, safe and secure. The mutual love and respect is clear and Sylvia appreciates being a part of this vital community.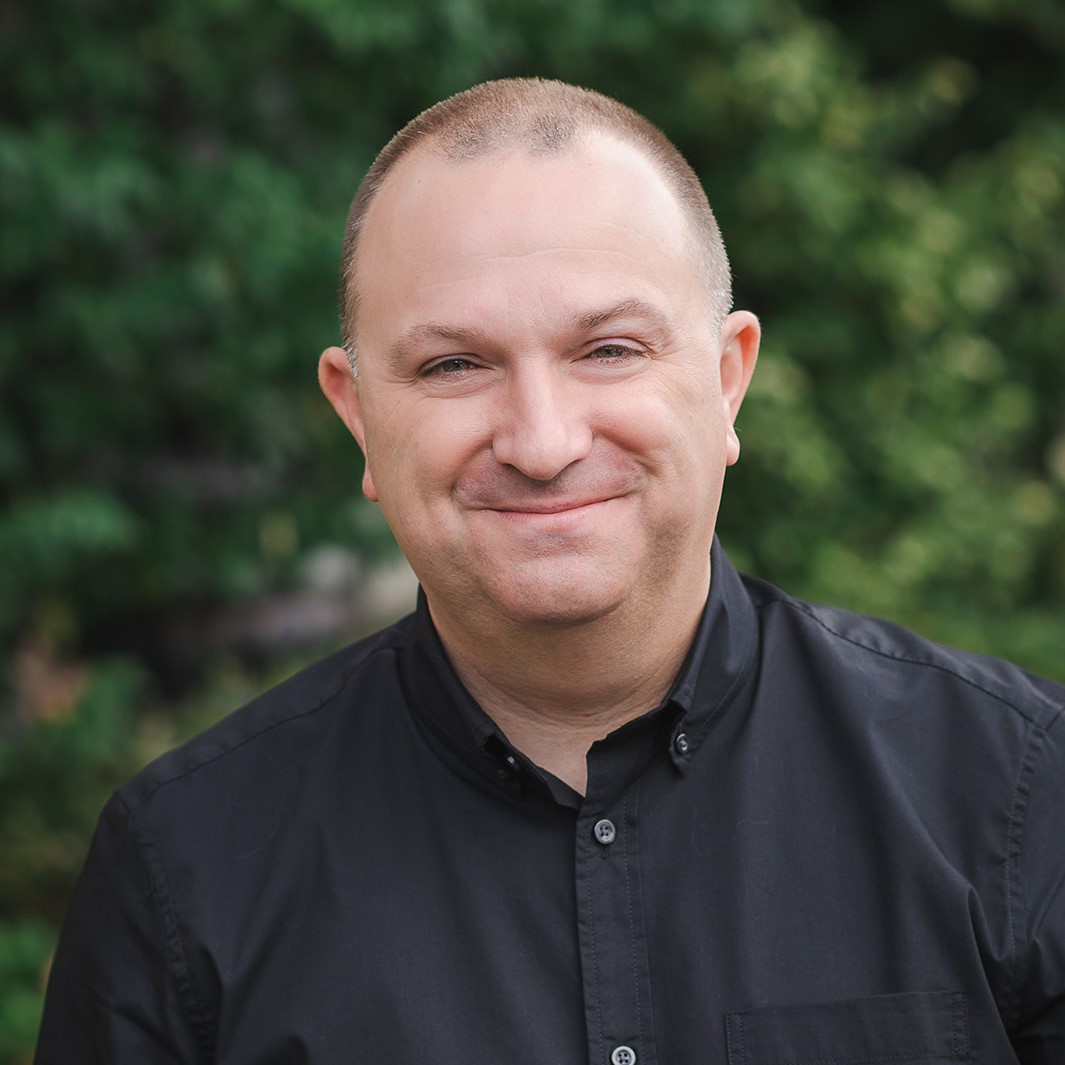 Director of Resident Services
With over twenty years of experience leading faith communities and managing in the non-profit sector, Robin has gleaned a wealth of experience while serving people's practical needs. Here at NHT, Robin manages services for our independent residents to ensure that they enjoy an active and enriched lifestyle and receive the support they need to thrive. He has the pleasure of bringing comfort, dignity, and joy to our residents by connecting them to our caring staff. Robin oversees Community Life and Assisted Living, and coordinates staff training. As Director of Resident Services, Robin also serves as New Horizon's Chaplain.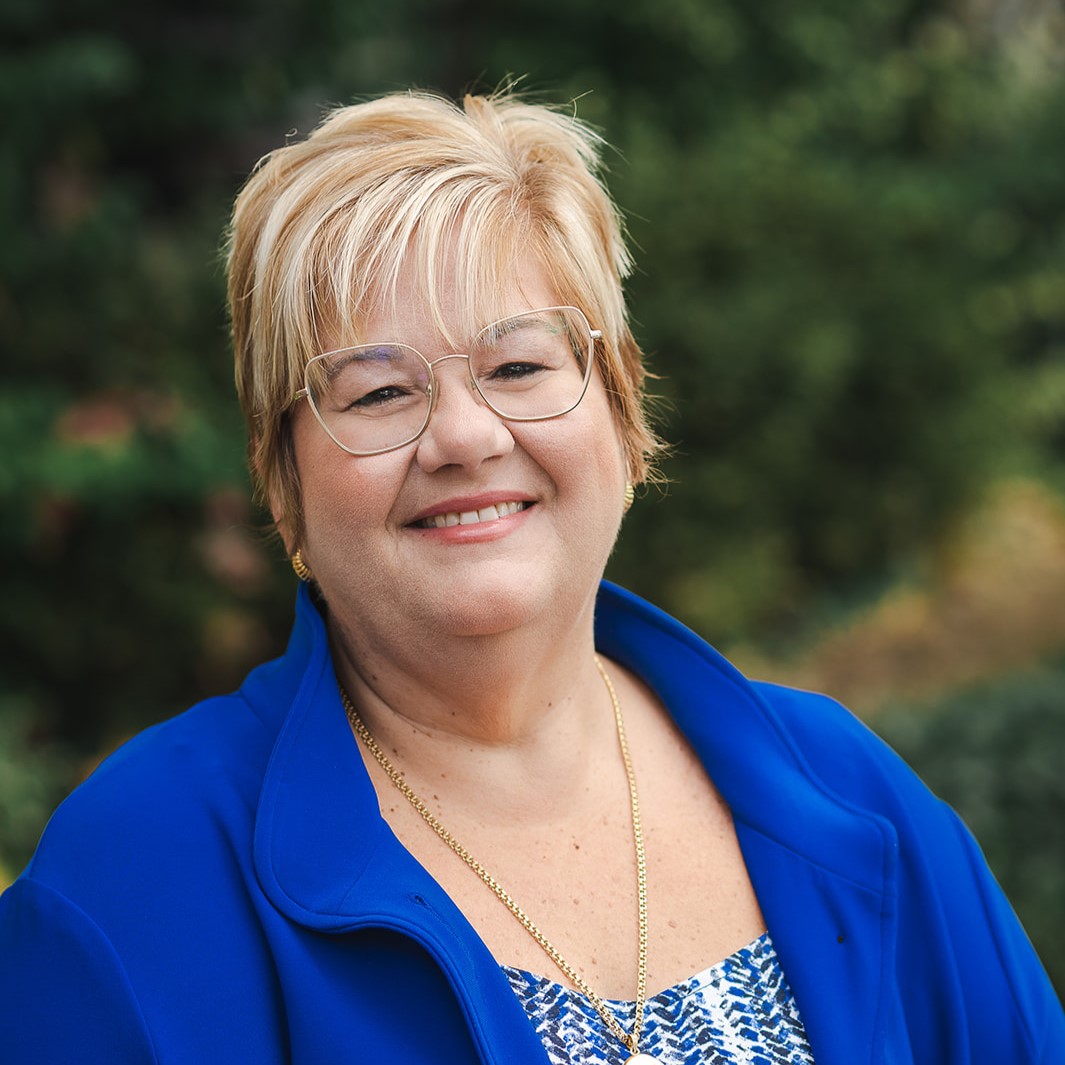 Elma could very well be the matriarch as she brings the love of food, nutrition and home-style cooking to NHT. Everything is made from scratch, on site from two daily soups to main entrees and desserts. The quality around dining service, food, and variety of meals is apparent as residents now have more choices than ever, from main entrees to vegetarian and therapeutic diets, all nutritional needs are covered. Residents and guests will soon enjoy beautiful specialty coffees and teas in the new Bloor Street Cafe, as the dining room renovation nears completion. Elma's vision for marking 40 years is the unveiling of a fresh new face, at NHT together with a gala dinner for all residents and family to enjoy. Bon Appetit!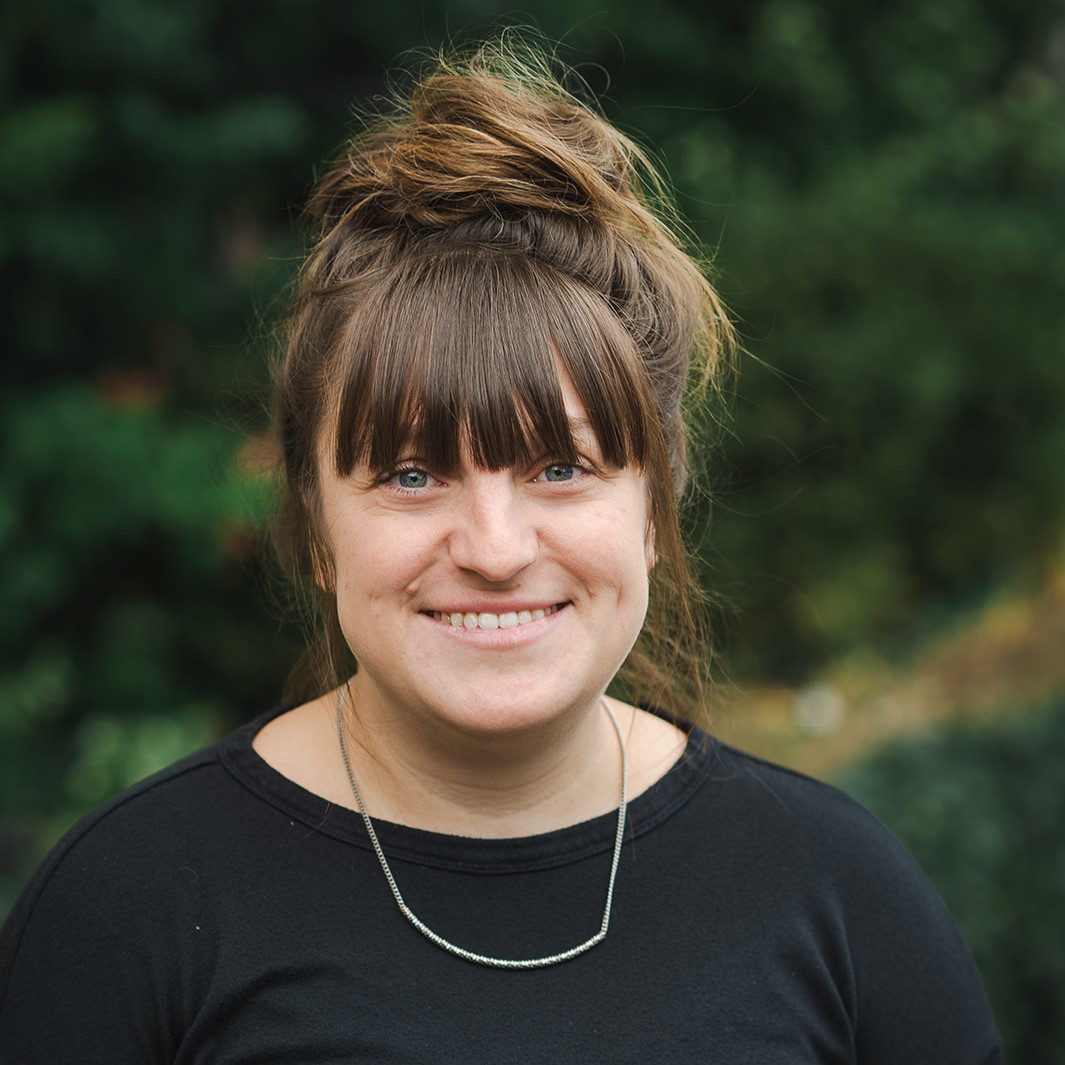 Director of Nursing & Wellness
Justine's 10 plus years of seniors advocacy as a nurse, are an essential part of NHT's leadership team. Her experience in both Long Term Care and Retirement Living provide valuable insights in managing the health and wellness of our residents. Justine is passionate about advocating for those who need it most by helping residents and their families navigate the often-complicated pathways of healthcare. It is important to Justine that all residents have access to the care and support they may need, keeping in mind their well-being, safety and independence. Justine embraces a holistic approach to care, supporting all aspects of well-being.